Pathfinder Development Project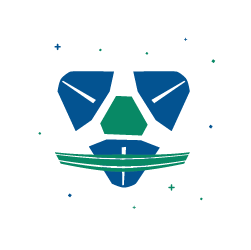 The Pathfinder Development Project features 4 Commercial sites with excellent highway visibility.  These lots are offered as fully improved sites, with Municipal Water, Sewer, Regional Stormwater Management, and roads either in place, or in place as you complete your construction.  With a trade area population of 46,886 and an average household income of $77,278, these sites are ready for investment.
Sold to ADI Business Park.
Additional information here.
Zoning: Village
Acres: 2.6 a. & 2.0 a respectively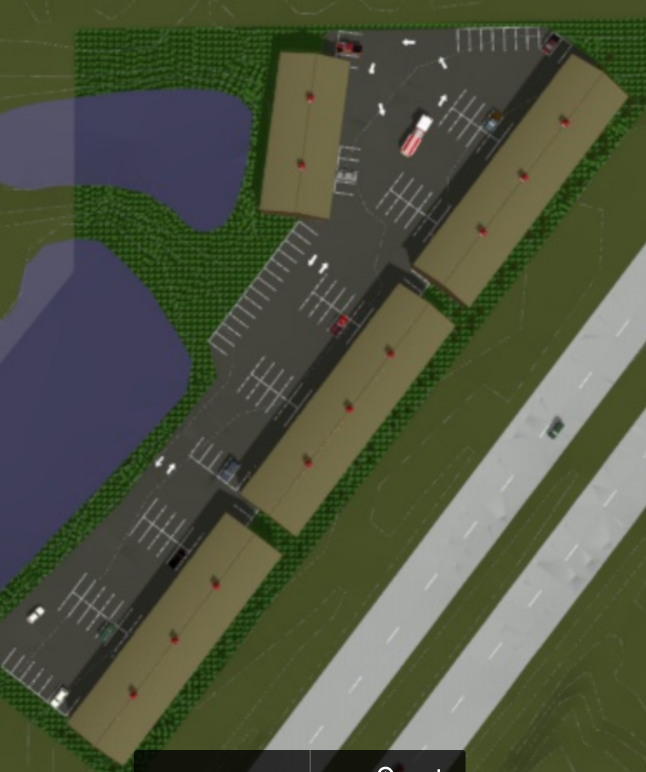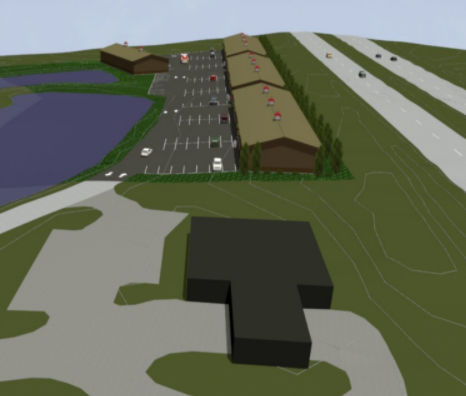 This lot features excellent neighborhood traffic. The Village offers this lot fully improved with water, sanitary sewer, road, sidewalks, electric, telecom, and the site is master planned for stormwater management. The Village seeks an institutional, retail or commercial strip developer for this site, minimum investment required.
VILLAGE WILL CONSIDER MULTIFAMILY REZONING
Zoning: Village
Acres: 1.3 a.
Price: Negotiable