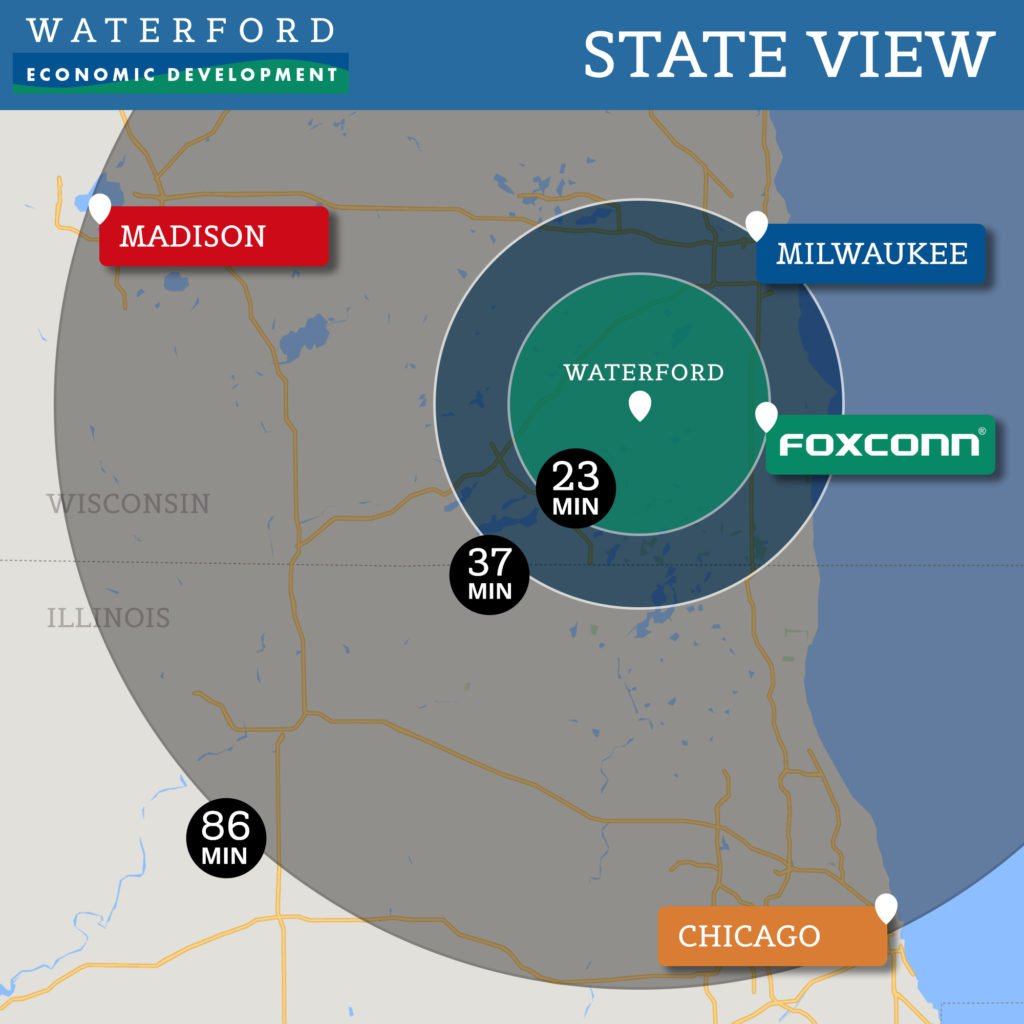 The Village of Waterford is a bustling Exurban Community of Milwaukee. With 4 lanes, State Highway 36 connects Waterford's trade area population of 46,886 to the center of Milwaukee in a short 37-minute drive, Waterford is far enough away to feel like it's part of Wisconsin's Rural Agricultural Heritage, yet close enough to enjoy all of the cultural amenities of the Big City.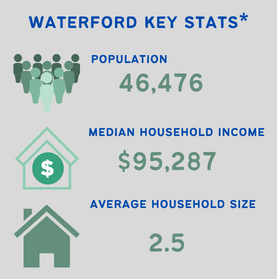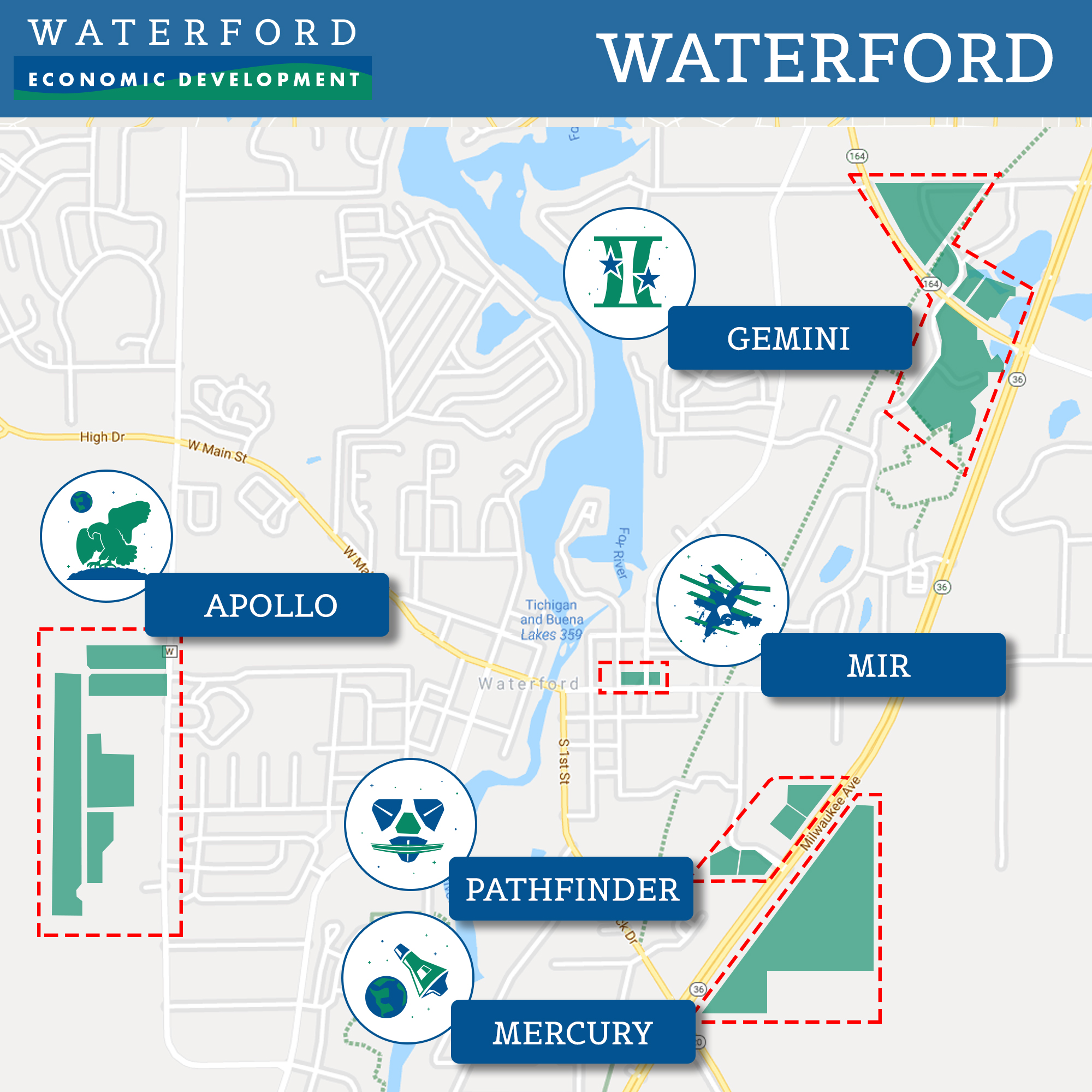 Utilizing only the most modern of practices, the Village of Waterford's team of highly experienced consulting firms and skilled urban planning professionals have rewritten our Master Plan, Zoning Code, and Land Division Code, allowing us to proffer with absolute confidence and pride, a community poised for investment across industrial, commercial and residential categories unsurpassed in all respects by any of our neighboring communities in Southeast Wisconsin.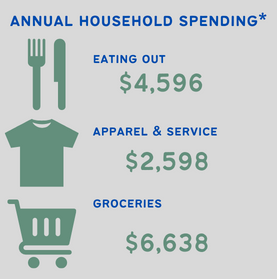 Waterford is an incredibly safe community, with one of the lowest crime rates in the state. It has an amazing school system, boasting some of the highest test scores and Advanced Placement Credits earned in the region. It's placement along Lake Tichigan and the Fox River ensures that residents and visitors alike will be able to enjoy the great outdoors along the water. The Community has many Village and County Parks, and is a short drive from the Bong State Recreational Area.
Most important to your bottom line is a combination of a community and region that is ready to grow, with the most aggressive tax incentives offered in the region through Tax Increment Finance. We believe that Waterford has the right stuff to help your business or real estate investment thrive.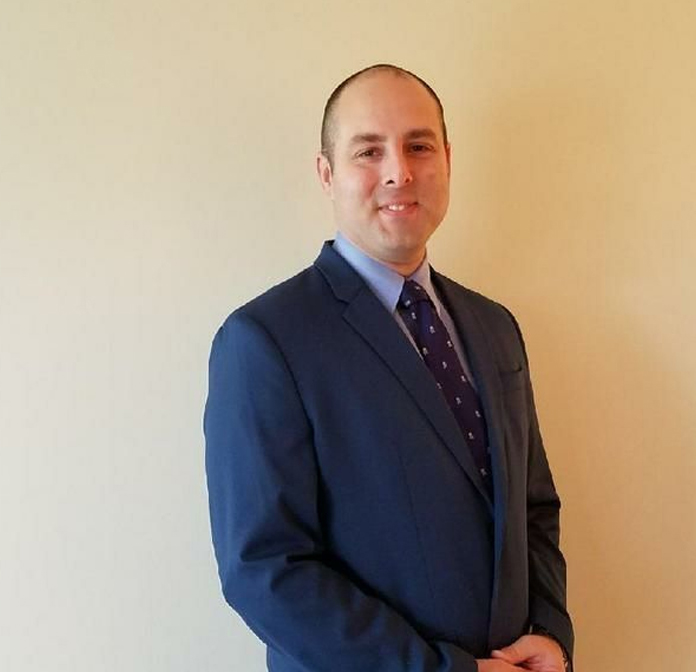 Zeke Jackson
Village of Waterford Administrator
Village Administrator Zeke Jackson will be your point of contact as you explore investing in Waterford.  Mr. Jackson has had great success in redevelopment in Sister Bay, WI, and brings 8 years of Economic Development Experience to the Village of Waterford.  Mr. Jackson has worked on tens of millions of dollars in development projects, and is charged with working diligently and aggressively to ensure that you find what you're looking for in our Village.
Waterford Village Hall
123 N. River St. Waterford, WI 53185
The Village of Waterford Village Hall is located at 123 N. River St.  The Village offers to make available to you an incredibly friendly and helpful Village Staff that will work to ensure that your investment experience in Waterford is a positive one.  We have conference rooms available to discuss your project with your project team, and will make available any resource we can to ensure that your experience in our community is one that surpasses your expectations.